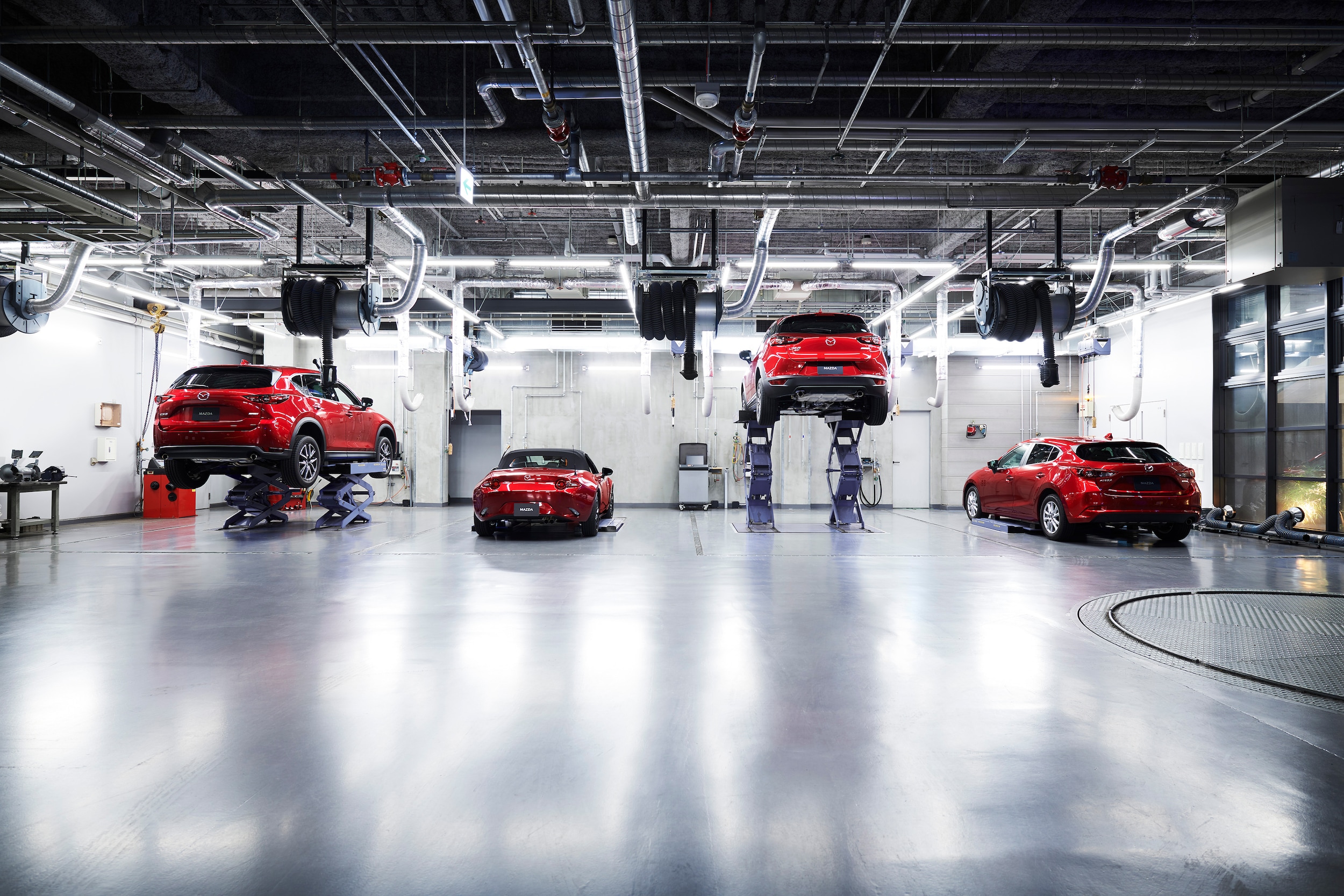 ?
There's nothing better than getting into a clean car. You'll feel composed, relaxed, and put together when your vehicle is properly cleaned.
You spend so much time in your vehicle, so why not ensure that it's up to your standards. Here at Basney Mazda, we offer several detailing services at great prices. We'll clean every nook and cranny and ensure your vehicle leaves our service center looking brand new.
What We Include in Our Detailing Services
If you've never had your vehicle detailed, it's a great way to retain the overall value of your car. This keeps all materials in good condition, and if you choose to resell your vehicle, you'll probably get more money for it!
We offer several different detailing packages at our dealership. The available options are listed below:
Full Spa
Large Spa
Express Spa
Interior Spa
Exterior Spa
A La Carte
We take great pride in our work and will work diligently on your vehicle. From the door jams to the vents, we make your car sparkle. We encourage you to explore these different packages on our detailing page to see which one you would like to schedule.
In addition to our great detailing packages, we also offer select detail add-ons such as dual state buffing, three-stage exterior buffing, and interior ionizer/deodorizer to give your vehicle that new-car smell we know you miss from the day you drove it off the lot.
While we specialize in Mazda models, we will detail any vehicle you bring our way from a range of automakers.
Your car deserves a little TLC so you can get into the cabin and feel your best. You can give us a call to schedule an appointment, and we will find a time that works great for you! Your friends and family will definitely ask where you got it done!